Scientific School
Interoperability in Healthcare: approaches and perspectives to preserve the semantics of clinical data and improve their quality
InterHealth2022 will explore the current state-of-the-art approaches to represent the meaning of health data in clinical practice and research applications
Clinical and biomedical data play a central role in healthcare pathways and the evolution of medical knowledge, underpinning the critical decisions related to the formulation of a diagnosis, the choice of a therapy, and the conduct of a clinical trial. The huge amount of data generated daily by medical devices and clinical information systems could thus dramatically improve the quality of healthcare services, while also supporting translational medicine and paving the way towards personalised approaches. Nevertheless, the lack of integration between systems and repositories supporting clinical practice and research activities leads to the creation of information silos that severely limit the potential impact of the collected data. Interoperability is therefore critical and represents a multifaceted challenge, since the effective use of the generated information requires not only a communication based on standard languages, protocols and guidelines (such as HL7 and IHE), but it is also essential that the exact meaning of the exchanged information is properly shared and understood, over time and across different sources.
Following the first edition of the School in 2018, which covered standards and guidelines to support the exchange of clinical information, InterHealth2022 explores the perspective of semantic interoperability and considers current state-of-the-art approaches to represent the meaning of health data.
Key dates
Application opening
: June 29th, 2022
Deadline for applications
: July 31st, 2022
Notification of admission
: By August 10th 2022
School dates
: October 10th to 14th, 2022
Download the preliminary program.
The School will start on Monday morning and end on Friday afternoon.
WHAT ARE THE THEMES
The main objective of the School is to highlight the importance of curating data semantics for clinical or research purposes through the use of appropriate methodologies and tools, such as formalisms, vocabularies, standard ontologies and terminology services.
Attendants will have the opportunity to follow lectures and hands-on tutorials designed to:
explore the topic of interoperability in the clinical field, with particular attention to aspects pertaining to data semantics and data quality;
familiarise with state-of-the-art standards and technologies, such as openEHR, HL7 CDA and FHIR, also analysing their use in real-world contexts;
learn how to create information ecosystems guided by the FAIR Principles for data management and stewardship.
Who should attend
The School is targeted at graduate students, researchers and professionals in computer science, clinical and biomedical disciplines, with a specific interest in interoperability in the health domain.
Participants should have:
basic domain background knowledge and interest in clinical informatics standards and guidelines;
basic programming skills in Python and Java;
basic knowledge about web technologies (HTTP/REST protocol) and data exchange formats (XML, JSON, RDF);
basic knowledge about software container technology (e.g., Docker).
SATELLITE EVENT
(only in Italian)
Iniziative internazionali per la condivisione di dati clinici e biomedici
On Monday, October 10, in the afternoon, there will be a public event dedicated to international initiatives to share and re-use clinical and biomedical data. The event is organised in collaboration with the Biomedical Research Support Unit of Sardegna Ricerche and the I FAIR Program team.
The entire event will be in Italian, all details will be added shortly.
Format
The School is free of charge and is open to a maximum of 20 students attending in person. Except for the first introductory day, each day of the course will include both theoretical lectures and practical sessions in which students can apply the concepts learned. All sessions will be in English.
The program consists of 5 days organised as follows.
Day 1 | Monday
General introduction to the topic of semantic interoperability in the clinical field.
Day 2-4 | Tuesday-Thursday
In-depth discussions on the School's main topics, openEHR, HL7 (FHIR and CDA2) and FAIR principles.
Day 5 | Friday
Cross-cutting view of the topics discussed, through examples of complementarity and integration in applications related to clinical practice and biomedical research.
Participants will have to bring their own laptops. The School Team will support participants to prepare the computers for the practical activities.
Students will have ample time to meet and speak with lecturers, especially at the coffee breaks and lunches.
DOWNLOAD THE PRELIMINARY PROGRAM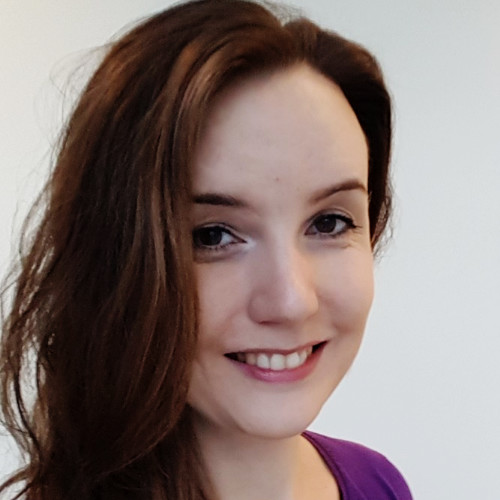 Silje Ljosland Bakke
Helse Vest IKT, openEHR Clinical Modelling Program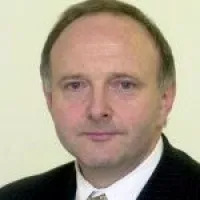 Bernd Blobel
University of Regensburg, HL7 Germany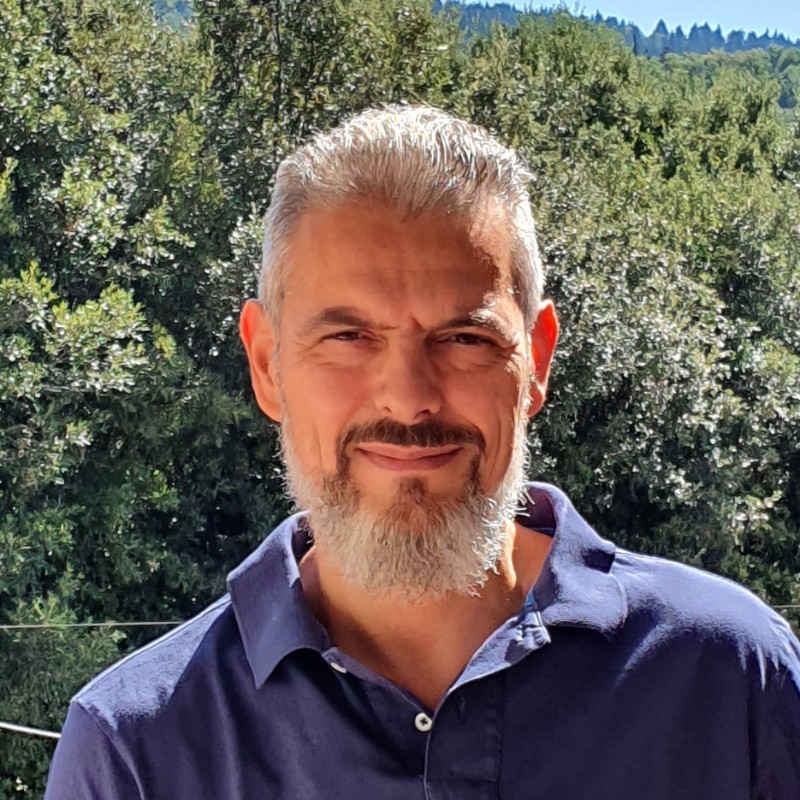 Giorgio Cangioli
HL7 Italy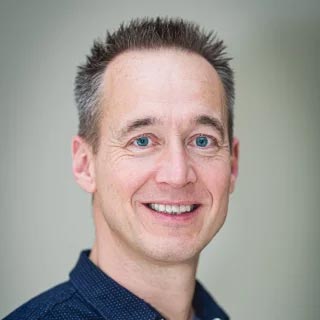 Ronald Cornet
Amsterdam UMC, GO FAIR initiative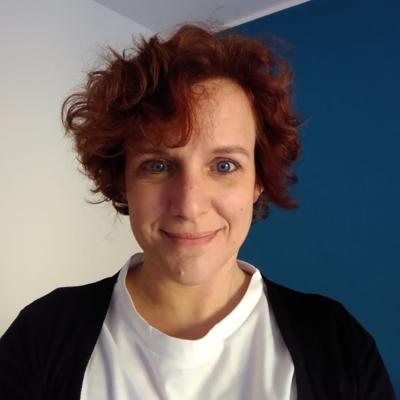 Francesca Frexia
CRS4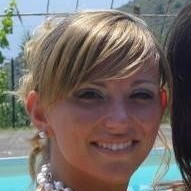 Roberta Gazzarata
Healthropy, HL7 Italy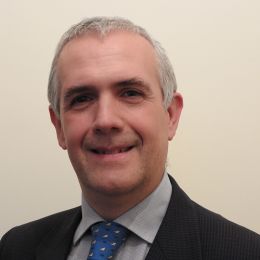 Mauro Giacomini
University of Genoa, HL7 Italy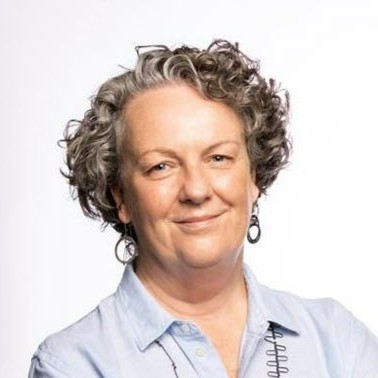 Heather Leslie
Atomica Informatics, openEHR Clinical Modelling Program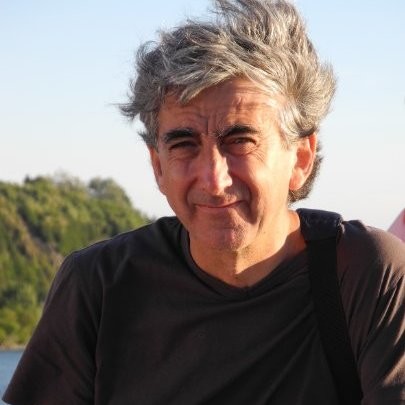 Francois Macary
PHAST, IHE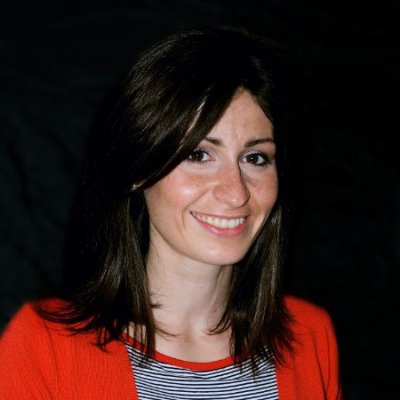 Cecilia Mascia
CRS4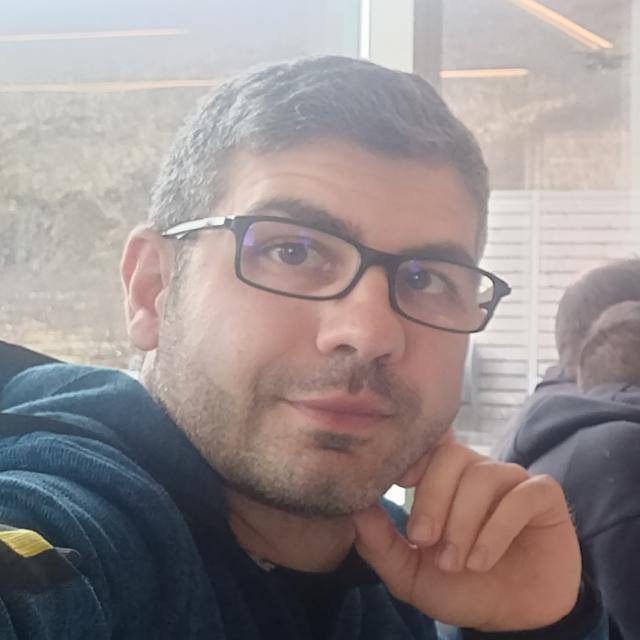 Vittorio Meloni
CRS4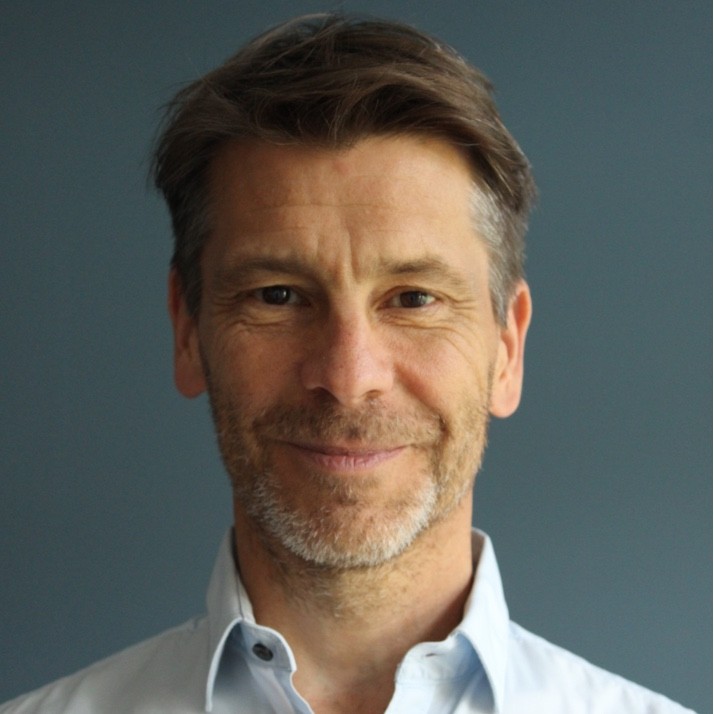 Erik Schultes
GO FAIR initiative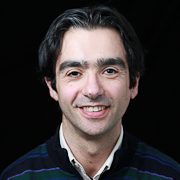 Alessandro Sulis
CRS4, IHE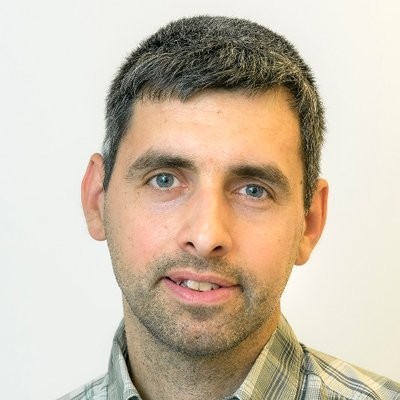 Erik Sundvall
Karolinska Institutet, openEHR International
To apply, please send a brief candidacy letter and your CV to the email address interhealth@crs4.it with the subject line "application" by July 31st, 2022. In your letter, please explain your motivations for attending the course, including what you expect to learn from it.
Only 20 participants in person can be accepted: your application will be evaluated and ​you'll receive a notification of the outcome within August 10th, 2022.
Please, note that the programme of the School outlines a learning path that must be followed in its totality. For this reason, please, apply only if you are willing to attend all 5 days.
Fees
Admission is free of charge, but subject to the acceptance of your application. We will provide you with course material, lunches, coffee breaks and daily transfer from/to the main hotel.
Additional information
The organisation of the School is curated by Katia Brigaglia, if you require any additional information or clarification don't hesitate to contact us via email at interhealth@crs4.it.
Travel and Accommodation
Here is some information to help you plan your trip.

The school will be hosted at Building 2 of the Technology Park of Sardinia in Pula, Italy. Open on Google Maps.
Reaching Sardinia by Air
The closest airport to Pula is Cagliari International Airport (IATA: CAG). In the website of Cagliari airport you can find all the airlines that fly to/from Cagliari.
On Google Maps you can find all the directions to reach your accommodation or the venue by public transportation or by car.
Accommodation options
We have negotiated special rates for all participants (students, lecturers, and their guests, if any) with Hotel Flamingo, located in Santa Margherita, far about 6 kilometres from the research park that will host the School. These rates will be available until September 7th, 2022 and will be communicated to all participants together with the acceptance of their applications to the School. Booking details, reference codes and other useful info will be provided too.
The School Organisation will provide a Daily transfer to and from the course venue at the following times:
Depart from Hotel Flamingo: Monday 8:30 AM, Tuesday-Friday 09:15 AM
The shuttle will depart from the Hotel entrance
Return from venue Edificio 2 Sardegna Ricerche: Monday 6:45 PM, Tuesday-Friday 5:30 PM
The shuttle will depart outside the course venue
If you opt to stay overnight in a different hotel, both Cagliari and Pula cities have plenty of accommodation opportunities.
For Cagliari we negotiated special rates with two hotels (4 and 3 stars): please contact us in case of interest.
How to reach the course venue from Cagliari
There is a dedicated bus that connects Cagliari with our Research Park (Route 134). Use Google Maps' "Directions" feature to find the suitable routes and times according to your accommodation choice.
A second alternative with public transport might be to take a bus from the Cagliari bus station in Piazza Matteotti to the town of Pula. Use Google Maps' "Directions" feature to find the suitable routes and times according to your accommodation choice. From Pula, you'll then have to find a way to get to the Park, through the local public transportation, or by taxi.
The third (and most expensive) alternative is to book a taxi directly from the airport to your destination (e.g., Radio Taxi 4 Mori) or to contact alternative companies that offer this service (e.g., Follesa, Sina).
How to reach the course venue from Pula
Use the local public transportation, or a taxi.
None of this would be possible without the generous financial support and collaboration of Sardegna Ricerche, through grant "Scientific School 2019/20"