The Board has the power to govern the company and it can delegate all or part of its powers. More specifically, the Board proposes strategic and operative policies, approves the annual work plan, the balance sheet and long-term working plans, it also makes decisions concerning general rules and regulations and it evaluates the results of the activities.
Board members hold office for a three-year term and can be reappointed.
Current Members are:
Annalisa Bonfiglio (President);
Elisabetta Mallus;
Mario Mariani
The Auditors' Committee is responsible for monitoring the compliance with laws and internal regulations as well as proper accounting.
The Auditors' Committee is composed of three permanent members and two temporary members. The members are chosen from professionals from the Auditors' Register, or from Civil Servants who are accounting experts.
The members of the Auditors' Committee hold office for a three-year term and can be reappointed.
Permanent members:
Enrico Gaia (President);
Mirella Congiu;
Antonio Serreli.
Temporary members:
Massimiliano Agus;
Enrico Rinaldi.
Auditors:
The President chairs the Board of Directors, is the legal representative of the Centre and manages the relationships with the Board and the founding member.
The President is also the Scientific Director and is appointed by the Board that selects him from a list of highly qualified candidates. The President is responsible for the implementation of the Board's resolutions and strategies and for the coordination and operation of scientific, administrative and support facilities, as well as for the implementation of the Centre's scientific programmes.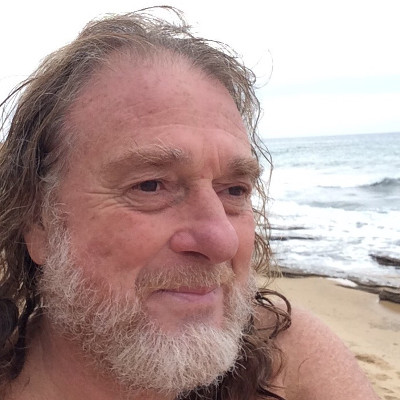 Ernesto Bonomi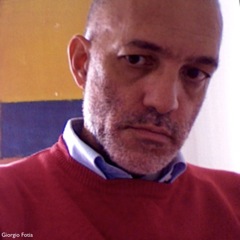 Giorgio Fotia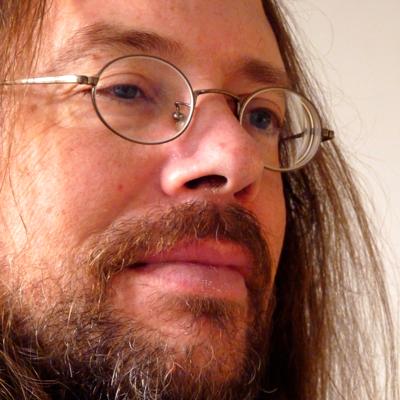 Enrico Gobbetti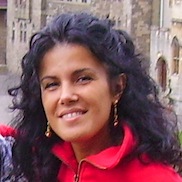 Lidia Leoni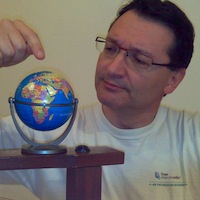 Pietro Zanarini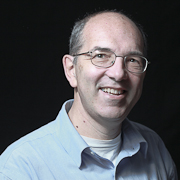 Gianluigi Zanetti
The Administrative Director, within the powers delegated by the Board of Directors and the President, is responsible for the administrative, organisational and financial management of CRS4.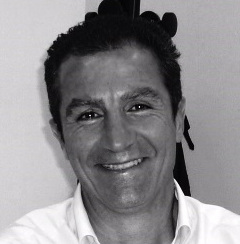 The Centre's administrative activities are carried out by the following offices:
Accounting & Finance
Budgeting & Reporting
Human resources
Legal Office
Technical & Purchase Office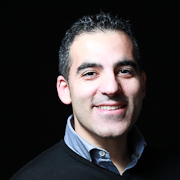 Head: Antonio Concas
Contact: antonio.concas@crs4.it
Servizi IT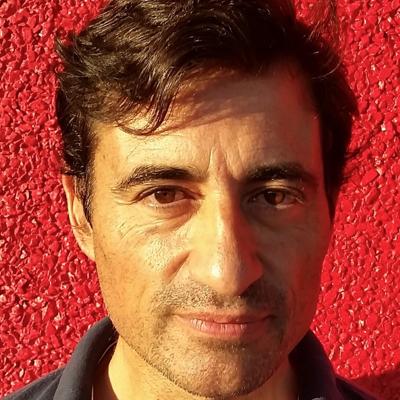 Head:
Andrea Mameli
Contact:
andrea.mameli@crs4.it
Comunicazione