Since February 2021, CRS4 has an Advisory Board with high technical and scientific profile that will provide assistance, support and advice to management.
The board is currently made up of ten internationally renowned experts who will evaluate the scope of ongoing activities
suggest new development paths, fostering contacts and future collaborations.
Through a technical and scientific discussion, and by giving to the Centre their contribution for free, they will help CRS4 to continue its path towards ever more ambitious goals.
Gaetano Bergami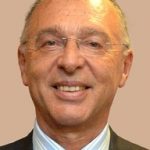 President of the Emilia Romagna aerospace district and legal rappresentative of BMC High Performance Air Filters, a major brand in the motorsport industry.
MARTA BURGAY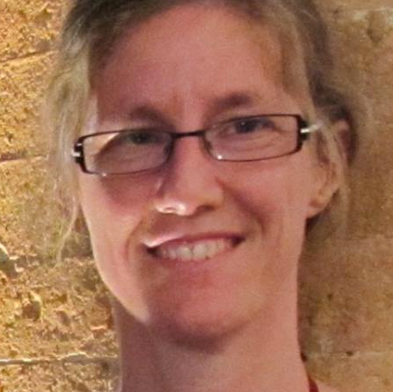 An expert in radio astronomy and relativistic astrophysics, researcher at the National Institute of Astrophysics at the Cagliari Astronomical Observatory.
Massimo Comparini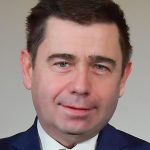 CEO of the space joint venture Thales Alenia Space Italia, a company with forty years' experience in building systems and equipment for space telecommunications, satellite navigation and Earth observation.
Federico Faggin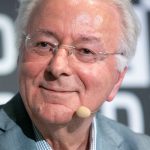 Physicist and inventor of the first microprocessors and RAMs, as well as entrepreneur who started the company that developed the first touchpads and touch screens.
FLAVIA GIACOBBE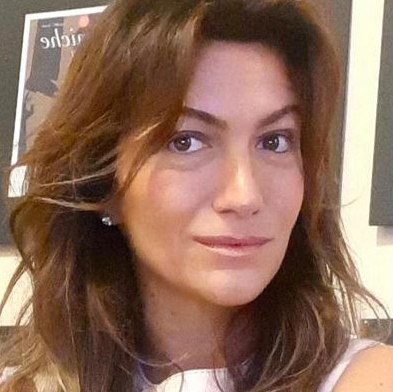 Direttrice responsabile della rivista Formiche e di Airpress, magazine specializzato in aerospazio e difesa. Dal 2021 dirige anche il bimestrale Healthcare Policy dedicato alle politiche per la salute e le sue industrie.
Carlo Magrassi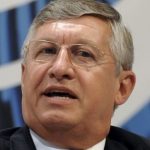 Former general of the Italian Air Force, security and defence expert, former military advisor to the Italian Prime Minister and former Secretary General of Defence.
Oskar Mencer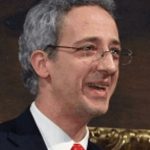 Head of the computer architecture research group in the Computer Science Department of the Faculty of Engineering at Imperial College London and CEO of Maxeler technologies, a company specialised in maximum software acceleration.
Enrico Prati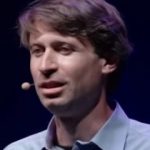 Researcher at the CNR's Institute for Photonics and Nanotechnology, who is quite active on quantum computers and artificial intelligence.
Alfio Quarteroni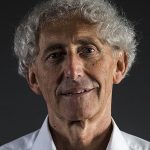 Well‐known mathematician specialised in numerical analysis and scientific computing, scientific director during the first five years of CRS4, full professor at Politecnico di Milano.
Roberto Scopigno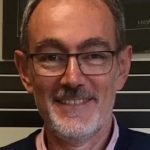 Director of CNR‐ISTI (Institute for Information Science and Technology "A. Faedo' in Pisa), expert in 3D graphics, digitalisation and interactive visualisation technologies, and applications to cultural heritage.