Visualization, Production, and Post-production Laboratory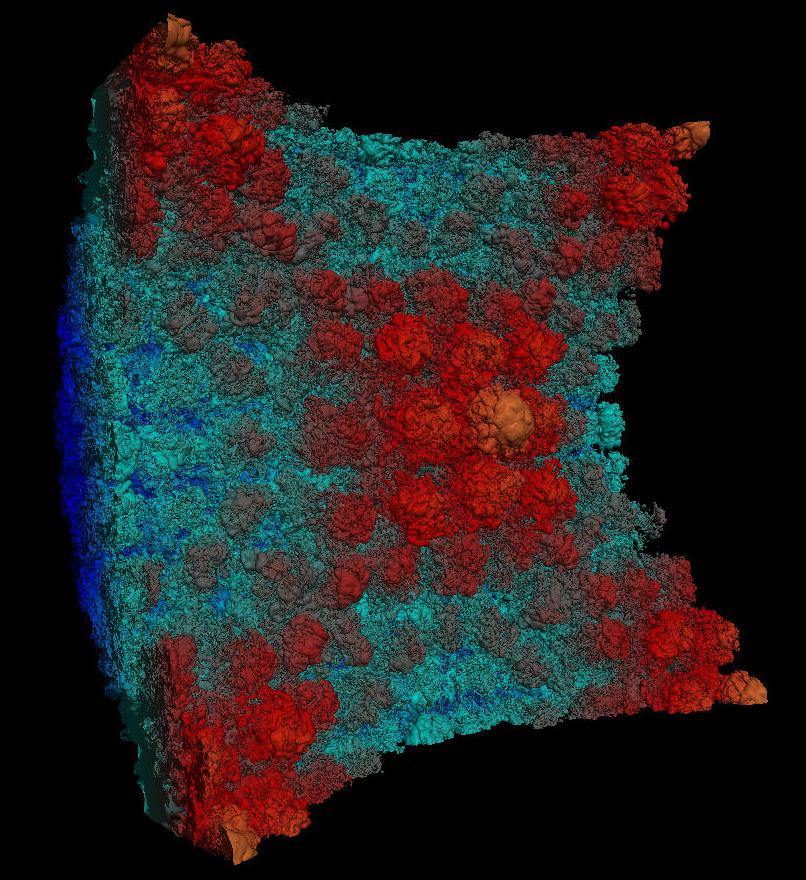 As a complement to our research and development activities, we are also providing specialized visualization, production, and post-production services to all other CRS4 areas.
Our main goal is to provide researchers with advanced scientific visualization expertise, with a particular focus on computational science and engineering visualization. To this aim, we maintain modular visualization environments (AVS, OpenDX) and develop application-specific solutions.
The final results of our activities are custom interactive applications or complete visualizations, from images to recorded videos. Video editing is currently done on a PC platform equipped with a graphics and video input board. Our multimedia page contains a selection of our laboratory productions.