Content Technologies and Business Process Management Office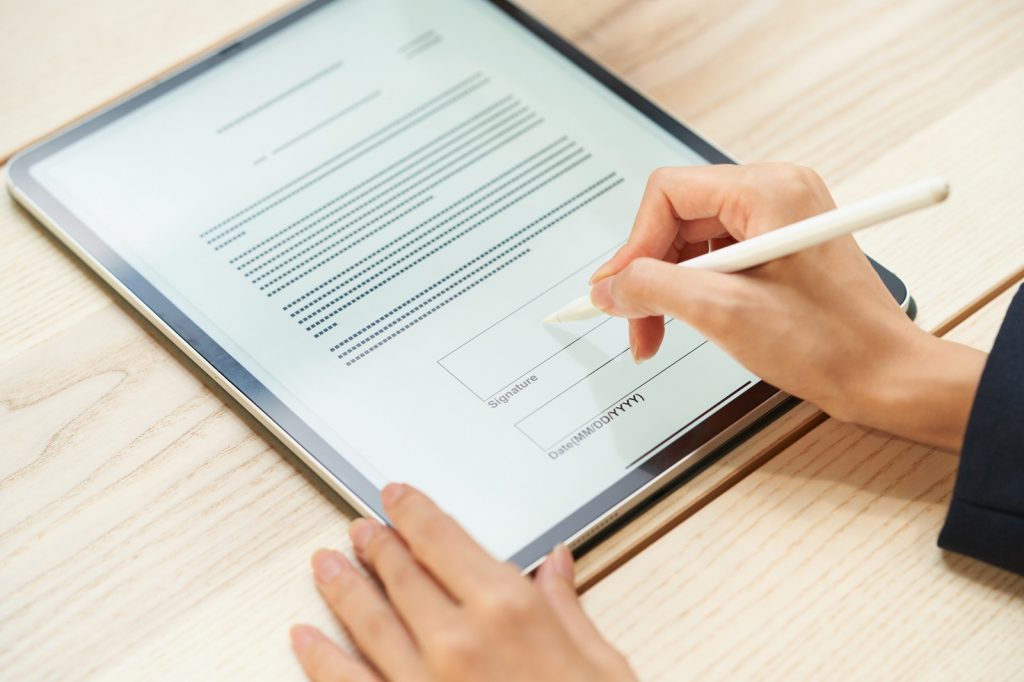 The group studies and develops technological solutions that contribute to social, cultural and economic progress through the exploitation of digital content.
The team's strategic objectives are closely linked to the theme of visual and textual content interpretation, aimed at several application challenges, including those already faced in recent projects:
monitoring of environments through real-time analysis of video footage, for various purposes (e.g. security/territory monitoring, business analytics);
computer aided diagnostics of pathologies through the analysis of medical signals and images.
Machine learning and artificial intelligence are heavily used in order to support the above application areas. In this context, the team also intends to study and develop solutions for dataset management and for providing a better understanding of the results (explainable AI).
As part of the various projects carried out, the team has developed a few technological platforms that will be further enhanced in the upcoming projects: Deep Framework (open source framework for the development of video analysis edge applications through deep learning), MiddleNode (IoT framework), Shado (Digital Asset Manager).
The team was also entrusted with the task of rationalizing and making the IT services supporting the Centre's administrative procedures more efficient, while at the same time extending their life cycle.