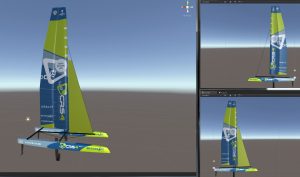 The aim of the "Game-based Interaction and Technologies" Group is to investigate gaming in order to explore and evaluate how games technology, principles and methodology may be effectively applied to other processes and activities.
Areas of research investigation include:
Rapid prototyping on game and wearable interfaces;
Designing innovative digital media based on videogames technologies;
Developing experience and skills through gameplay and gamification;
Developing games as tools to demonstrate and conduct research in different sectors (e.g. marketing, edutainment, e-wellness, e-sport).
GAMIT
---